Welcome to Ultimate Control, your partner to the ultimate control experience for the AV Control Systems, like AMX, Crestron & Extron.
About Us
We are a team of programmers for the AV Control systems like AMX, Crestron & Extron. because we believe that users should have the ultimate control experience of their AV system, we provide the best control experience possible

We are an authorized Crestron Service Provider (CSP) Specialized in Programming Services for Control System
Specialty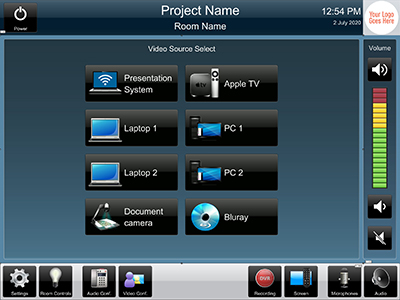 Programming Services
We are specialized in providing custom programming services for the AMX, Crestron and Extron control systems.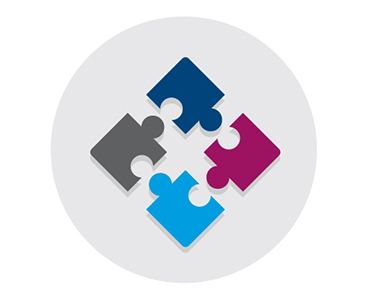 Custom Modules
Also we are building modules that are adding great values to the control system, to go beyond the control capability, and make the user experience to be more than just being a remote control